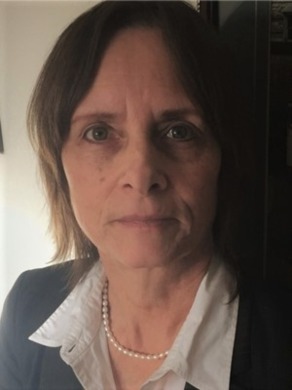 Ursula Morris is a licensed Realtor and a professional real estate market consultant who has been helping people buy and sell properties in Calgary and the surrounding area for over 17 years - Ursula's goal is to help her clients achieve their desired real estate goal. 
If you are ready for the next stage of your life to begin – buying, selling or investing; you need an honest and sincere real estate agent with a desire to get the job done right. With her experience and great attitude, Ursula is that Realtor®.
As a skilled negotiator, Ursula is not afraid to go in bargaining hard. Negotiating is the business aspect of buying and selling that should be handled professionally to achieve optimum results.  Preparation and experience goes a long way to ensure a successful outcome for all of her
clients.  
Ursula has the experience to give you sound advice that is based on market research and demographics; customized to your preferred lifestyle. She respects the time, money and emotion that her clients invest into their real estate transactions and is always available to answer questions.  
Out of a field of 250 active Realtors® registered at The Real Estate Company Ltd. - Ursula was recognized as being one of the 'Top 50 Associates' in 2018 and 2019 based on outstanding results and achievements.